1893 World's Fair in Chicago
Yes, we were there.
Back when the ferris wheel was being introduced to America, and Westinghouse was battling it out with General Electric over which electric current, AC vs. DC, would become America's standard, George Pinney founded Evergreen Nursery. And almost thirty years later, Pinney's Evergreen Nursery was exhibiting 80 evergreen plants at the biggest event of the century: the 1893 World's Fair in Chicago. Quite an accomplishment for a small company in Door County, Wisconsin, which started with one acre of land.
The first shipments of plants consisted of evergreen seedlings he harvested from Door County's forests and swamps. In those days, the only means of shipping from Sturgeon Bay was by boat. The product first had to travel to Chicago on Goodrich steamers and then was distributed cross country by rail. At the turn of the century, Evergreen became the "Township of Evergreen", complete with a post office. The nursery, which originated on less than an acre of land, has since expanded to 380 acres.
Controlling interest in the nursery remained in the Pinney family until September of 2001. At that time, Tom Pinney Jr. the great-grandson of George Pinney retired. Ron Amos, who has been with the nursery since 1982 and served as the greenhouse manager, took over ownership in 2001 and now serves as president.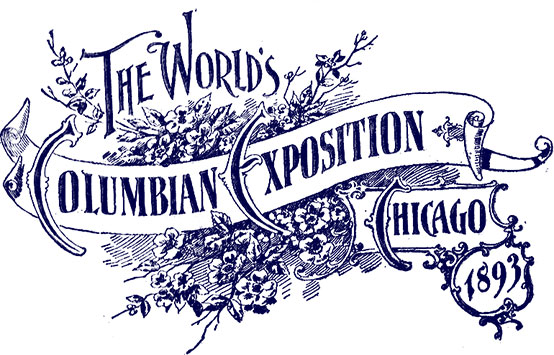 Yearly production for planting and sales now includes 750 thousand Gro-Plugs®, 400 thousand 1 quart liners, 255 thousand bare root evergreens and 120 thousand bare root birch and much much more! Currently Evergreen Nursery is home to nearly 30 full time employees. Last year we delivered nursery stock to 27 states and Canada.
At Evergreen Nursery we are committed to our partnership with you, continuing the tradition that began back in 1864, and are working hard to provide you with liners of the highest quality coupled with friendly attentive customer service.