Ron Amos
President/Owner
Ron developed an interest in plants at a young age. A native of Madison, Wisconsin, he worked for Olds Garden Centers (now Jungs Garden Centers) during high school and college.
Ron attended the University of Wisconsin, Madison where he earned a bachelors and master's degree in Horticulture.
He started working for Evergreen as a propagator in 1982, became vice president in 1995 and purchased the nursery in 2001.
When he is not busy running Wisconsin's largest wholesale nursery, he enjoys juggling (watch out when he's practicing with the hammers), photography and riding his bike.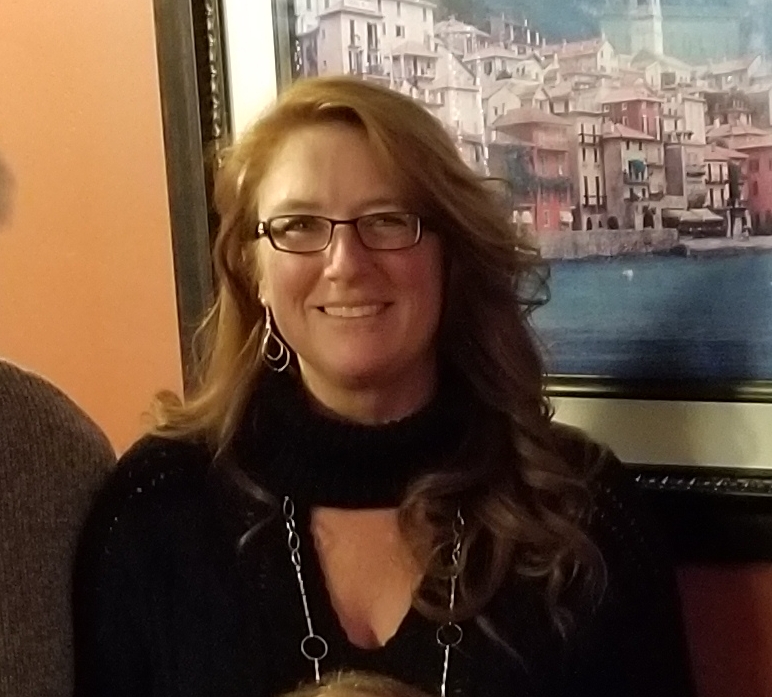 Vickey Vanderhoof
Vice President/Sales
Vickey, our Sales Rep Extraordinaire, started at Evergreen in 1995. Along with her sales duties, Vickey is also responsible for inventory, spring shipping, budgeting and much more.
Vickey and her husband Tom have been married for 25 years. She enjoys attending Packer games, golfing and spending time with her friends.
All of us at Evergreen Nursery have come to depend on Vickey's energy and ability. Most importantly, over the years our customers have also come to depend on her too!
Pete Polich
Nursery Manager
Pete started at Evergreen in February of 2005. Initially, Pete was hired to be our spray applicator for our field operation. His title changed however in July of 2006, as he became our field supervisor, then in 2015 he became our nursery manager
Born and raised in Door County, Pete has brought with him over twenty five years of experience in agriculture as a dairy farmer. He is currently involved in helping his son establish an organic dairy farm.
Pete and his wife Val enjoy traveling to visit their kids and vacationing in Florida each spring. He also enjoys snowmobiling and an occasional Kessler and coke or two!
Nancy McDonald
Accounts Receivable/Sales Support
Nancy started at Evergreen in February of 2015, new to the nursery industry. But over a year later she has our plants down and even most of those Latin names identifiable!
Nancy takes care of all of our Accounts Receivable, she is order entry, sales support, data entry, you name it, she is willing to take it on. She came to us with over 30 years of customer service, and if you have talked to her already, you can definitely hear that in her voice.
Sharing her life with husband Jim and their three children, Matthew 27, Olivia 16, and Emma 14. She enjoys spending her free time with family and friends outdoors, camping in the summer months. But when you have two teenage daughters, who has free time?????